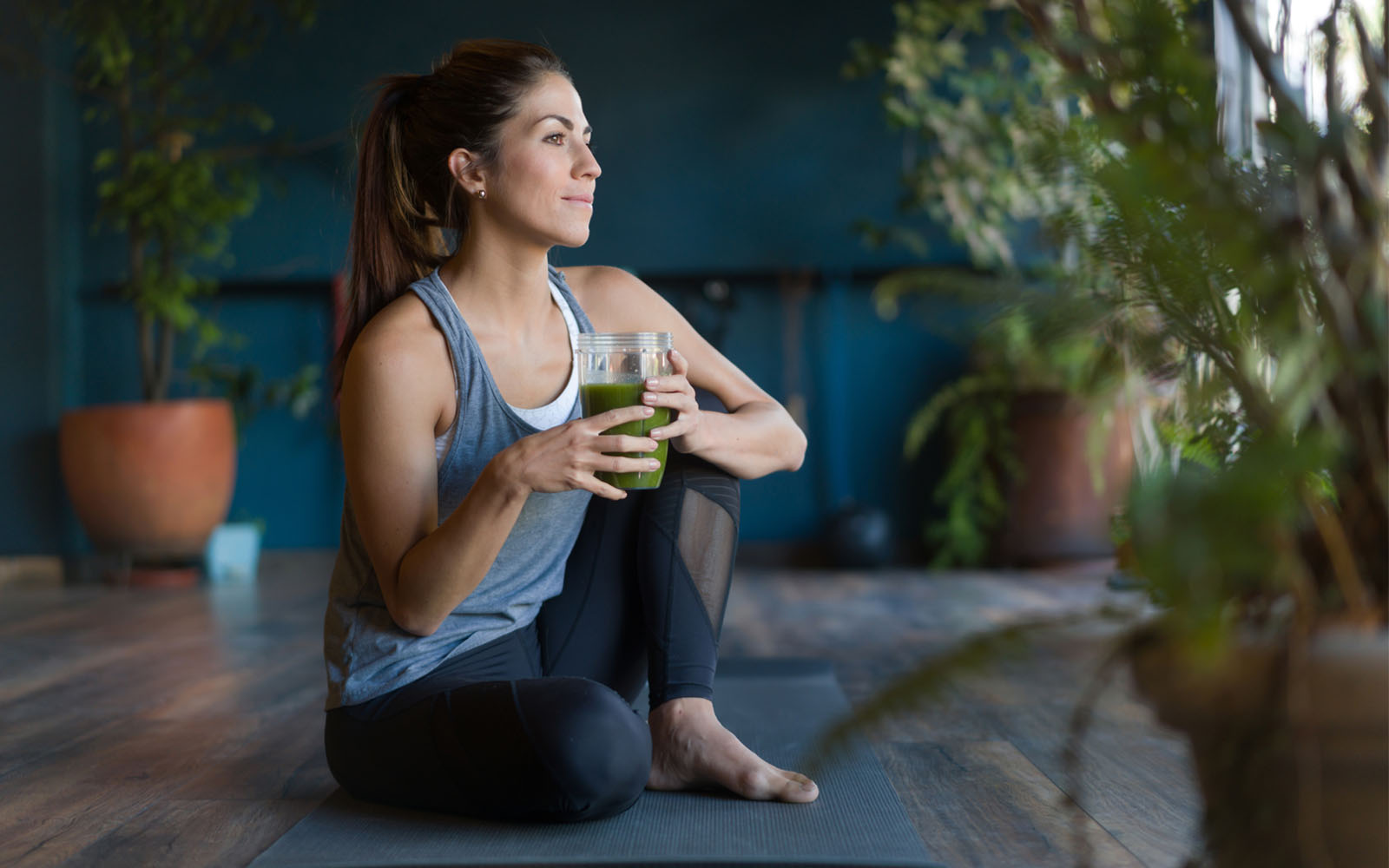 INCLUDES EXAM AND ONE SET OF X-RAYS (IF NECESSARY)
NUTRITION SERVICES IN ROCKY RIVER OH
Power of Life Holistic Health Center
21690 River Oaks Dr
Rocky River, OH 44116
INCLUDES EXAM AND ONE SET OF X-RAYS (IF NECESSARY)
We're seeing fantastic results helping people with the following:
Chronic Health Conditions
Chronic Health Conditions
Nutrition Response Testing For Optimal Health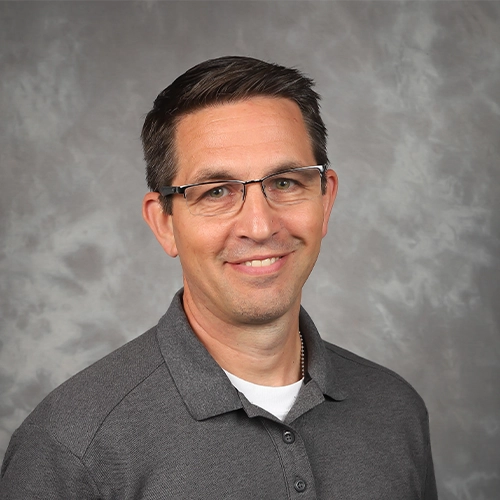 InBody In Rocky River OH

Body composition analysis is essential to completely understand health and weight as traditional methods of assessing health, such as BMI, can be misleading. Going beyond your weight, body composition analysis breaks down your body into four components: fat, lean body mass, minerals, and body water.
InBody body composition analyzers break down your weight and display your body composition data on an organized, easy-to-understand Result Sheet. The results help you understand where your fat, muscle, and body levels are at and act as a guide to help you achieve your goals: whether that is shedding a few unwanted pounds or a complete body transformation. For more information: CLICK HERE.
After the InBody analysis test, our team can help address and correct the imbalances in your body's composition with tailored recommendations.
 
Exam and One Set of X-Rays (if needed)
(A $150 Value)